Follow Us On:
To stay current on what our organization is up to and for
more information on upcoming events.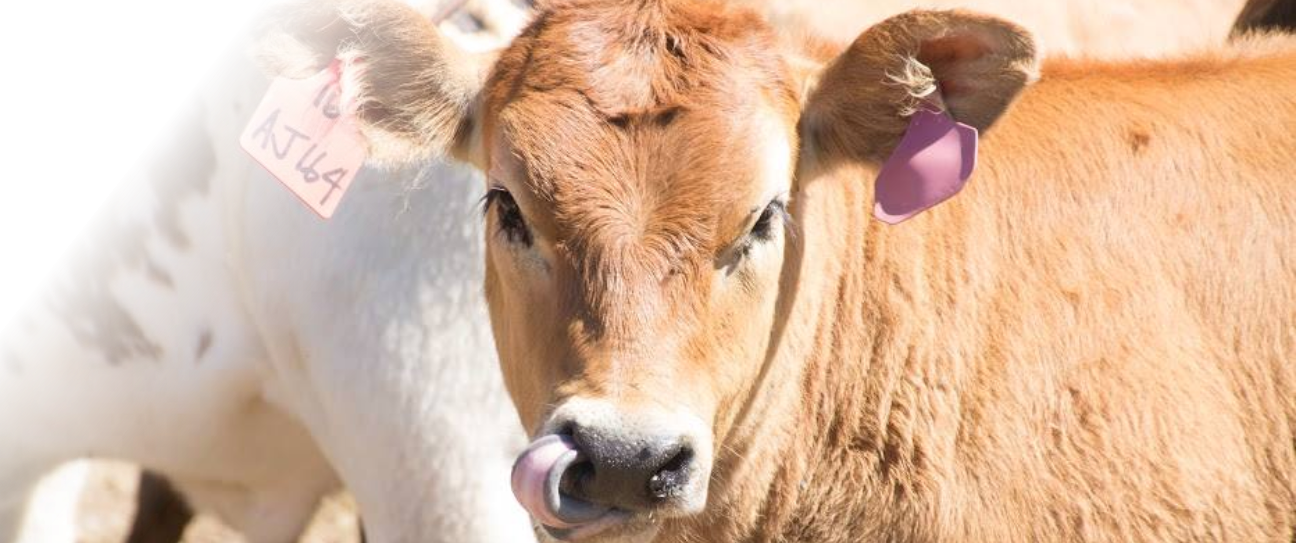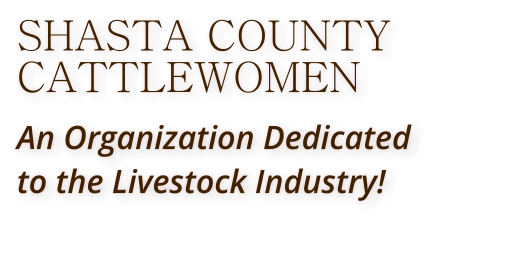 Our Creed
Believing that the livestock industry is of basic importance to world existence, we, the Shasta County
CattleWomen, dedicate ourselves to support it with our labor and fitness; to encourage it's producers
with our understanding and love; to do all in our power to instill in the coming generation the love of the
land and of life; the humanity and awe before nature; and the hope and faith in the future that is
inherent in both Cattlemen and CattleWomen.
Our History
It was 1961 and Shasta County Rancher had formed the Shasta County Cattlemens Association. Dorothy
Wilcox, Pat Bosworth and Marion Barnes met to discuss organizing Shasta County Cowbelles as an
affiliate of Shasta County CattleWomen. As a result we started with a charter membership of 16. In 1987
the name was officially changed to the Shasta County CattleWomen.
Our Purpose
•
To assist the Shasta County Cattlemens Association in it's efforts to promote the welfare of the
livestock industry.
•
Educate youth about the journey of food from the farm to the table, good nutrition, and that beef is
part of a well-balanced diet.
•
Educate consumers about the convenient, versatile and wholesome qualities of beef.
•
Stress the importance of agriculture to the economy and the environment.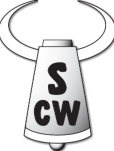 We encourage you to participate in our organization!
Listed below our some of our specific programs and
events we offer in Shasta County.
Dinners and BBQ Fund Raising
Scholarships
Fair Booth and Community Faires
Ag in the Classroom
Beef Education and Promotion
Beef Ambassador Contest
Beef Princess Contest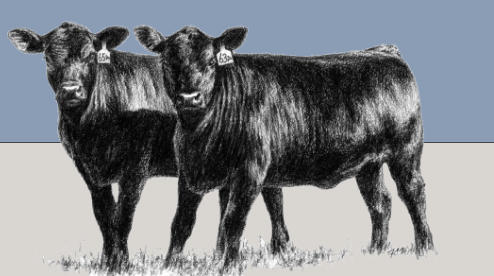 Become a Member
Membership involved Shasta County
women who are interested in the welfare
of, or are involved in the cattle industry.
Click on the link below for more
information.
Shasta County CattleWomen

…………$35
Includes California CattleWomen's
membership and their quarterly
newsletter
JR Membership

…………
American National CattleWomen

…..$60
Includes bi-monthly newsletter.
Monthly Meetings
The Shasta CountyWomen meet every 2nd Monday of
the month at 10:00 am.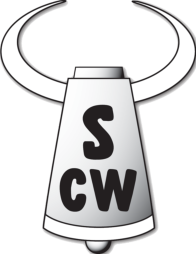 Our new billboard at the Shasta District Fair and Events Center
Holiday Market Beef Winners
Congratulations to all the winners!!
Congratulations to Mary Burger, Shasta
County CattleWomen of the year!!! Here is
Teala Magee, past president, giving Mary her
cowbell of the year bracelet.
2021 Scholarship Recipients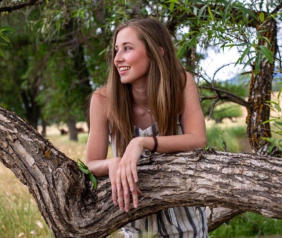 Congratulations to Madeline Evans
our Shasta County Cattle Womens
2018-2019 Beef Princess. She was just
named 2021-2022 Miss Agriculture
USA
Shasta County CattleWomen Fitting
Contest Participants.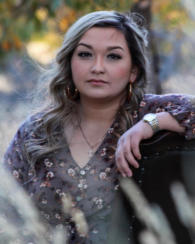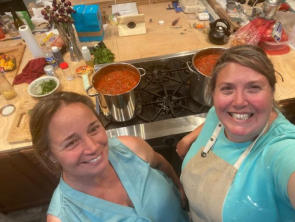 Lindsay Fernandez and Teala Magee making
spaghetti sauce for the set up crew at the
Shasta Casade Logging Conference.
Shasta County Cattlemen sponsored the Shasta District Fair Carcass contest. The
Super Steer buckle was sponsored by the Urricelqui family. First place carcass
winner buckle sponsored by the Shasta County Cattlemen. 1-3 carcass winners
receive $100 for first, $75 for second and $50 for third place sponsored by the
Shasta County CattleWomen!
Super Steer
- Emerie Brown
Carcass contest - 1st place
tie, Emerie Brown and Gavin Brewer.
2nd place
Morgan Frandsen, 3rd Sydney Frost.
Gold Seal winners:
Emerie Brown, Benjamin Hudson, Mcquaid Jennings, Sydney
Mollath, Tatyana Stayer.
Carcass of Merit:
Krystlynn Bishop, Gavin Brewer, Katelin Brown, Madilyn Brown,
Abigail Fernandez, Morgan Frandsen, Cody Frazer, Chase Furia, Branden Hayes,
Connor Hudson, Holly Hudson, John Mollath, Karlie Morfin, Kendra Patton, Gage
Perry, Bentley Ritcheson, June Simonis, Jordyn Staley, Reese Stickels, Hanna
Stricklin, Danny Thompson, Hannah Wayne. Congratulations to all the winners!